At the party, 100% of the food was vegetarian and some of it was even vegan.
Cake Pops
Golden snitch and cauldron cake pops, displayed in a bubbling dry-ice cauldron (dutch oven).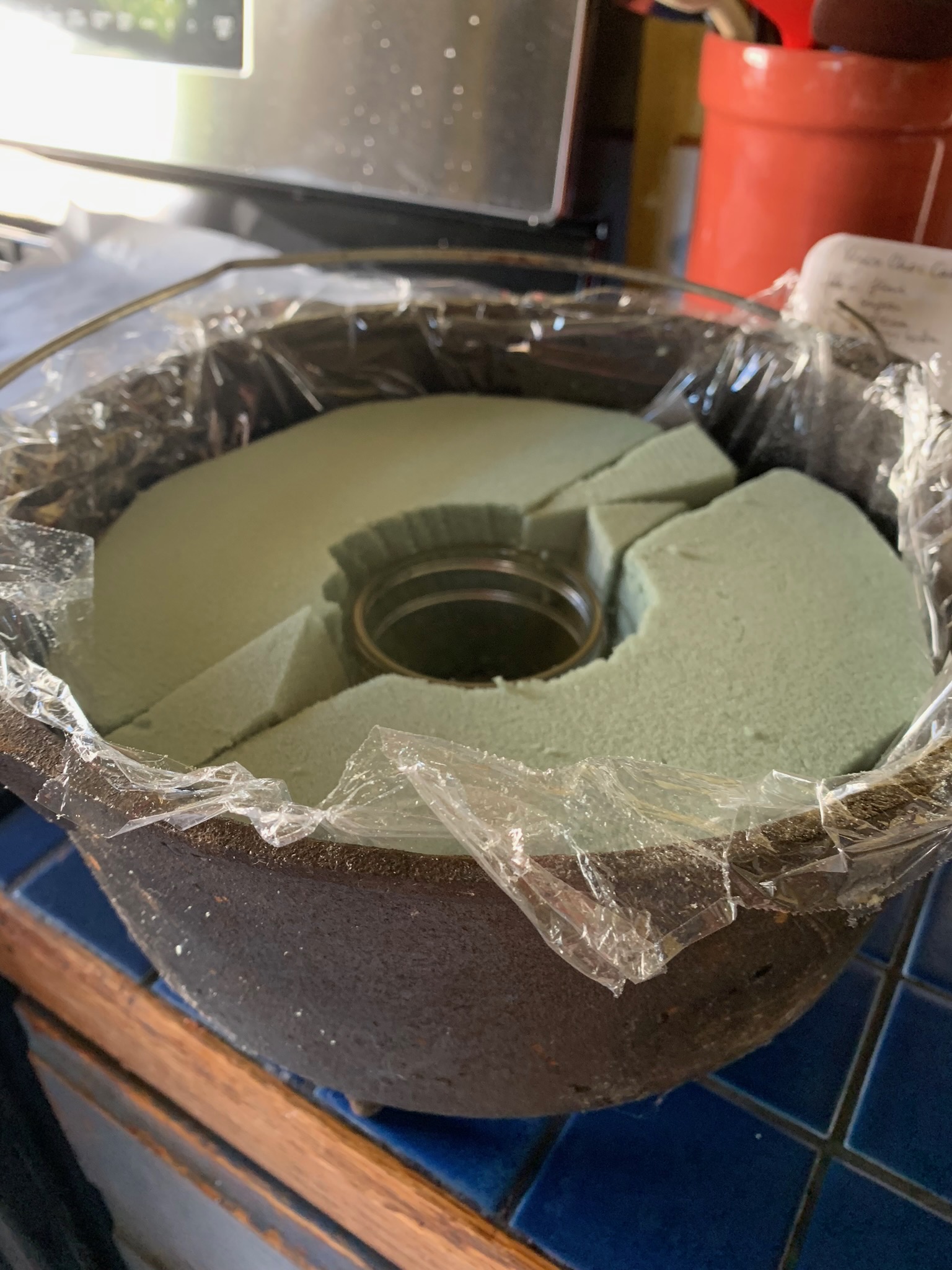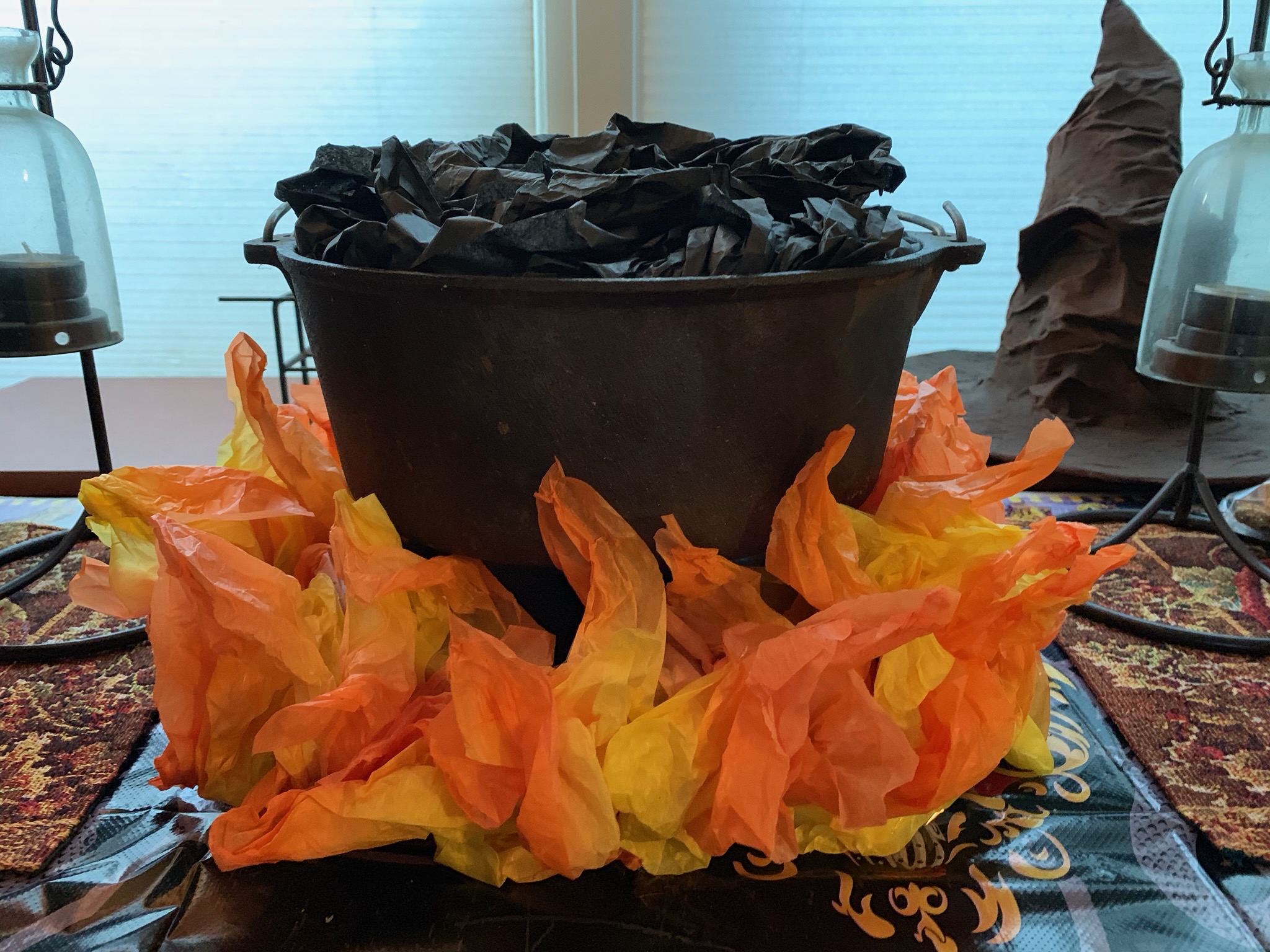 Chocolate Frogs
The chocolate frogs, with peanutbutter centers, were made in a candy mold.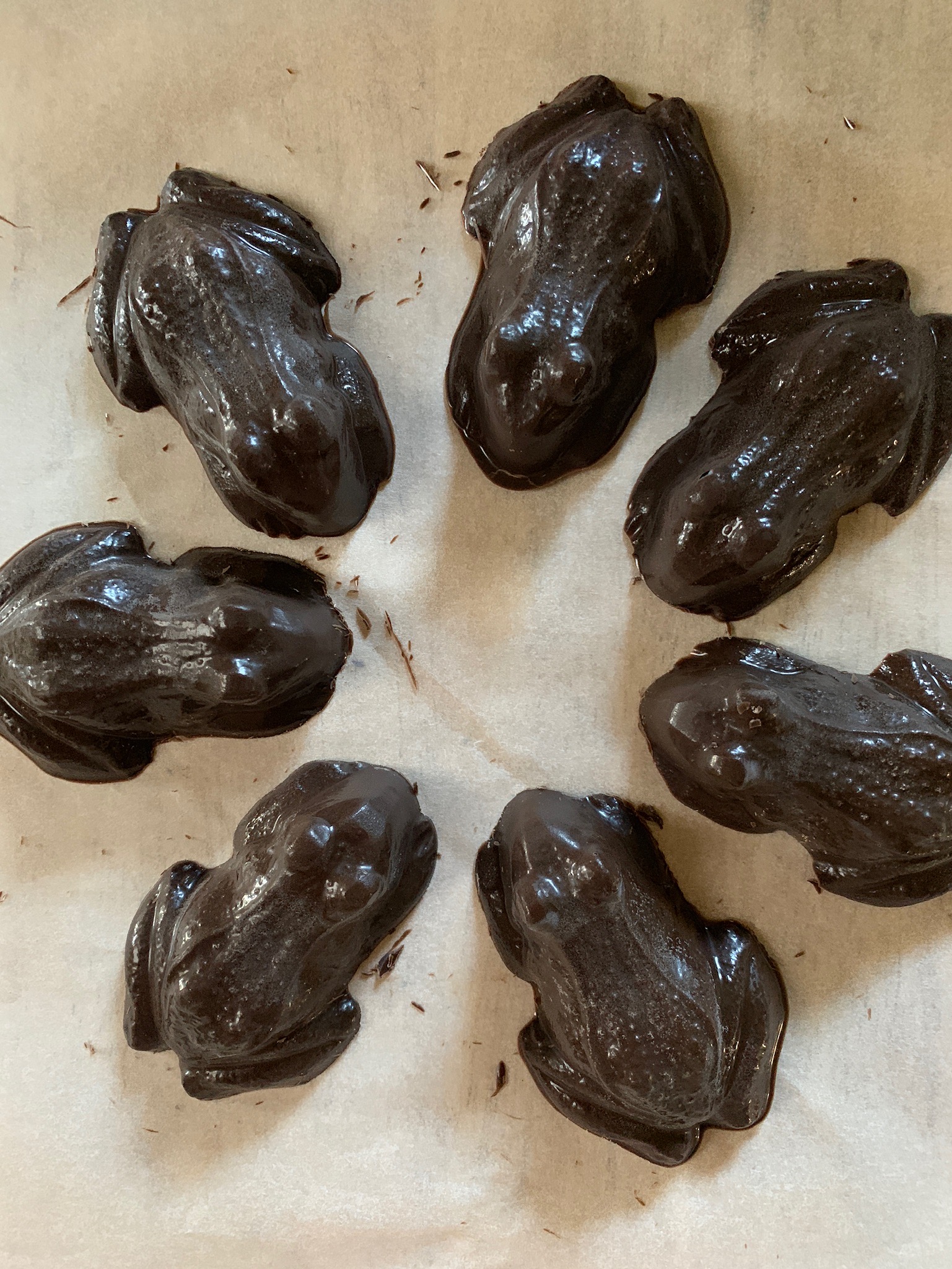 Mummies
There were two kinds of mummy. The large one was made of goat cheese limbs with a port cheese head, drizzled with a cream cheese sauce to look like bandages. The little mummies were effectively Pigs in a Blanket, made with Field Roast vegan sausages.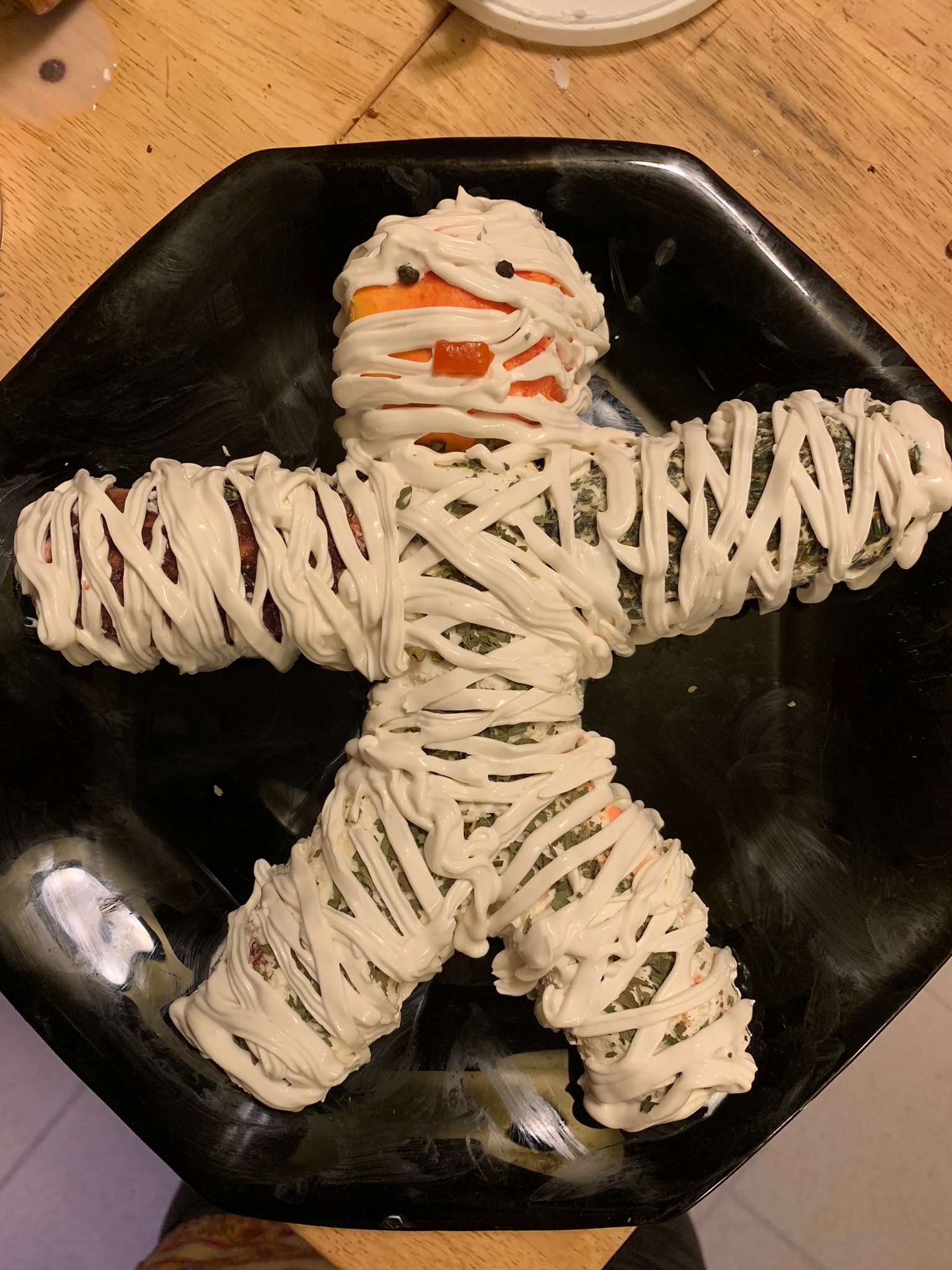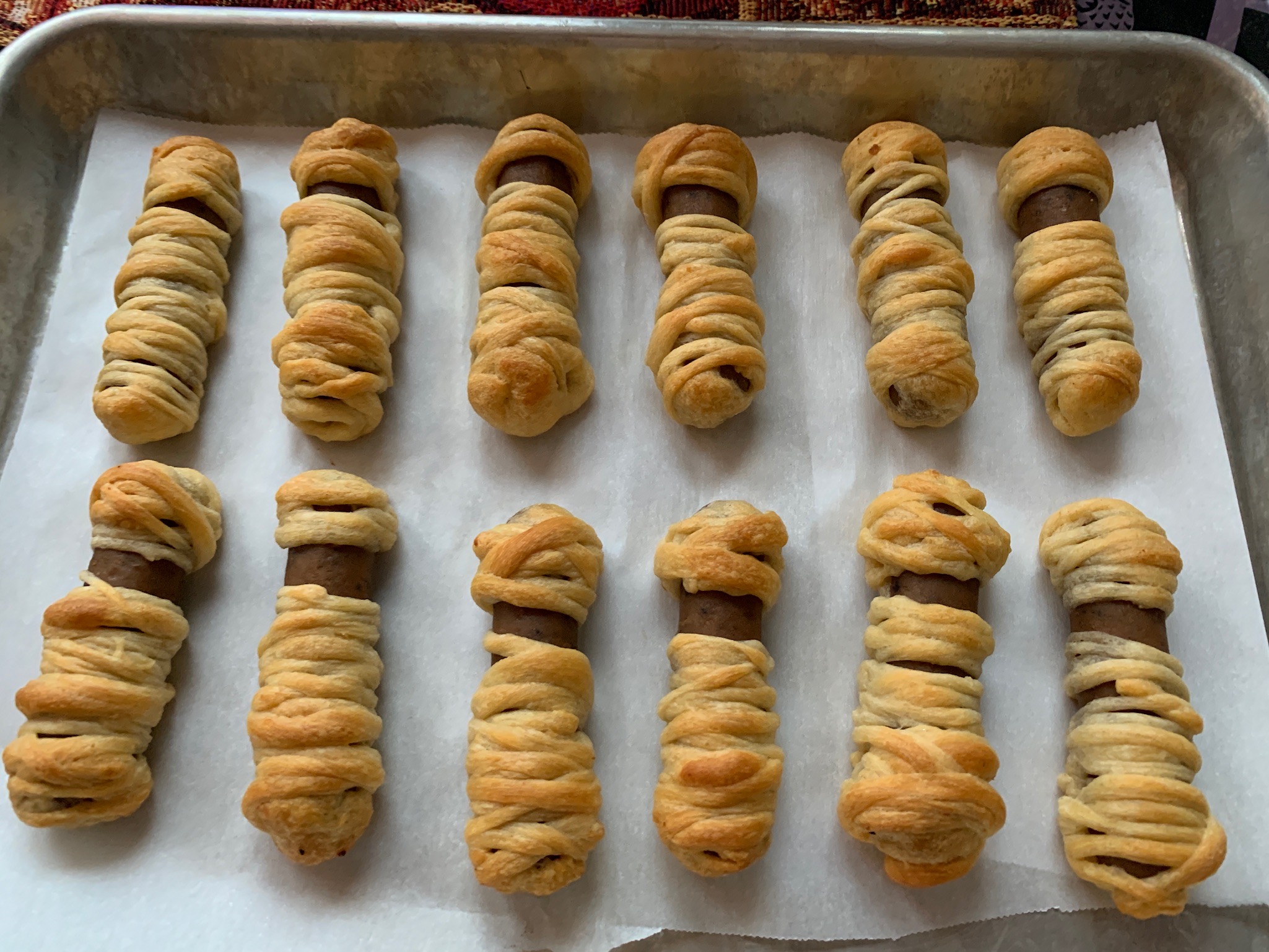 Gingerbread(?) Skulls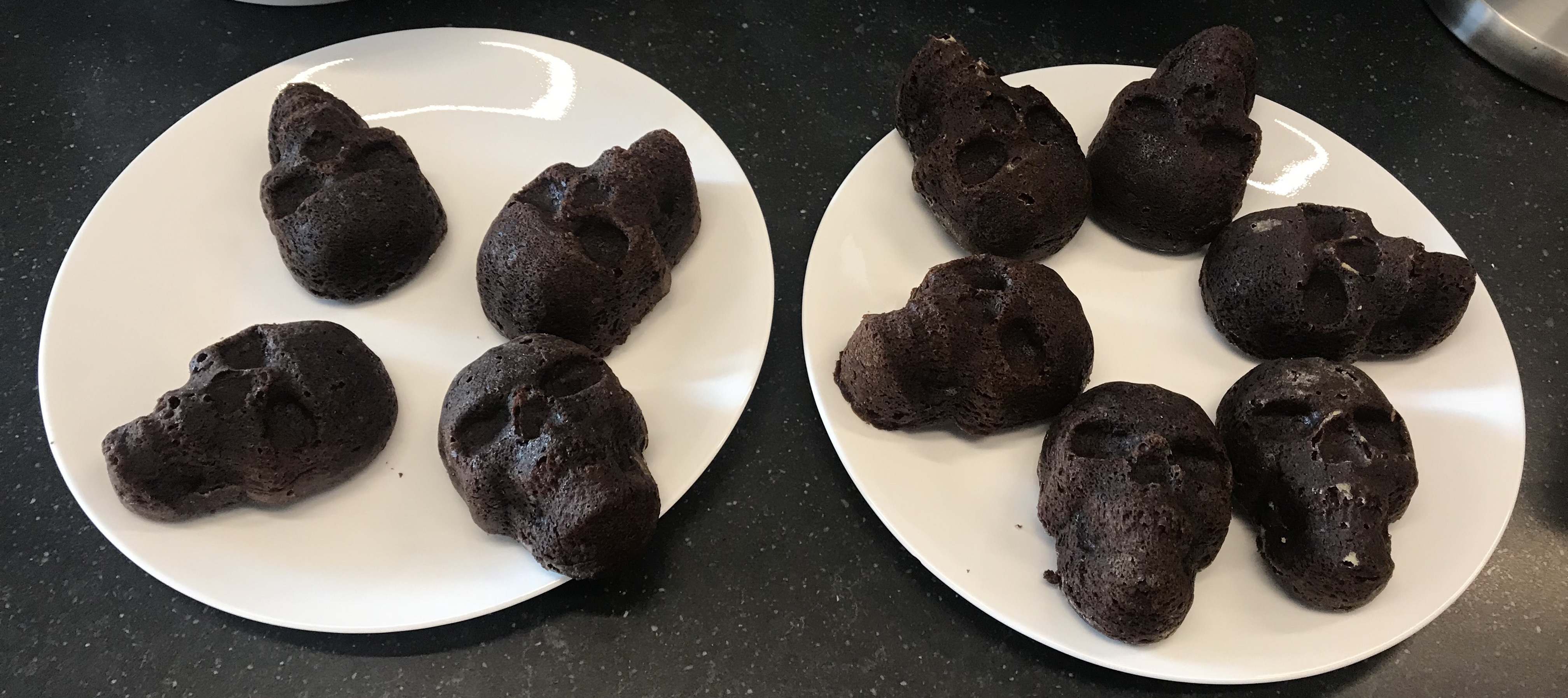 Cobras / Basilisk Cinnamon Rolls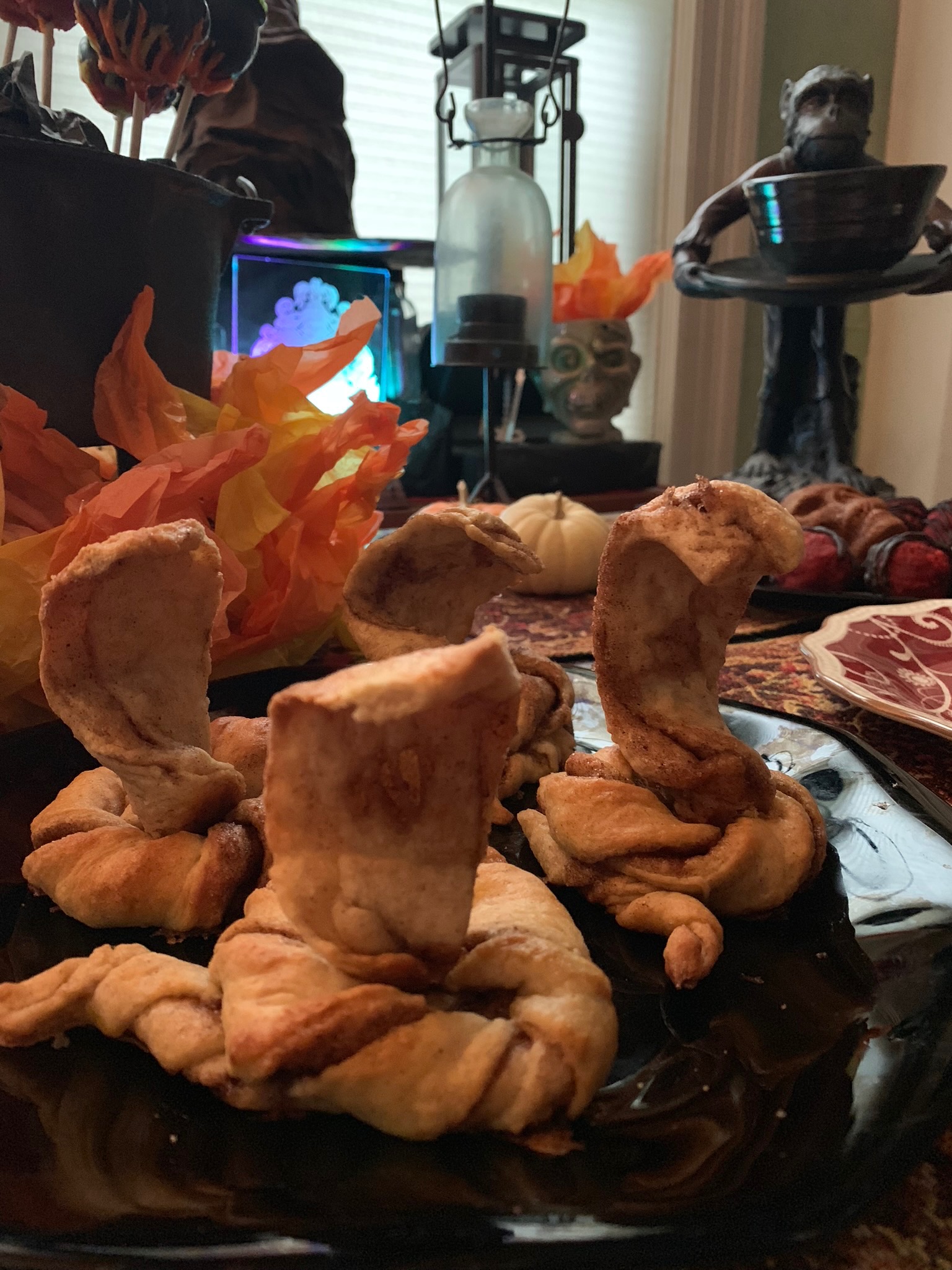 Licorice Wands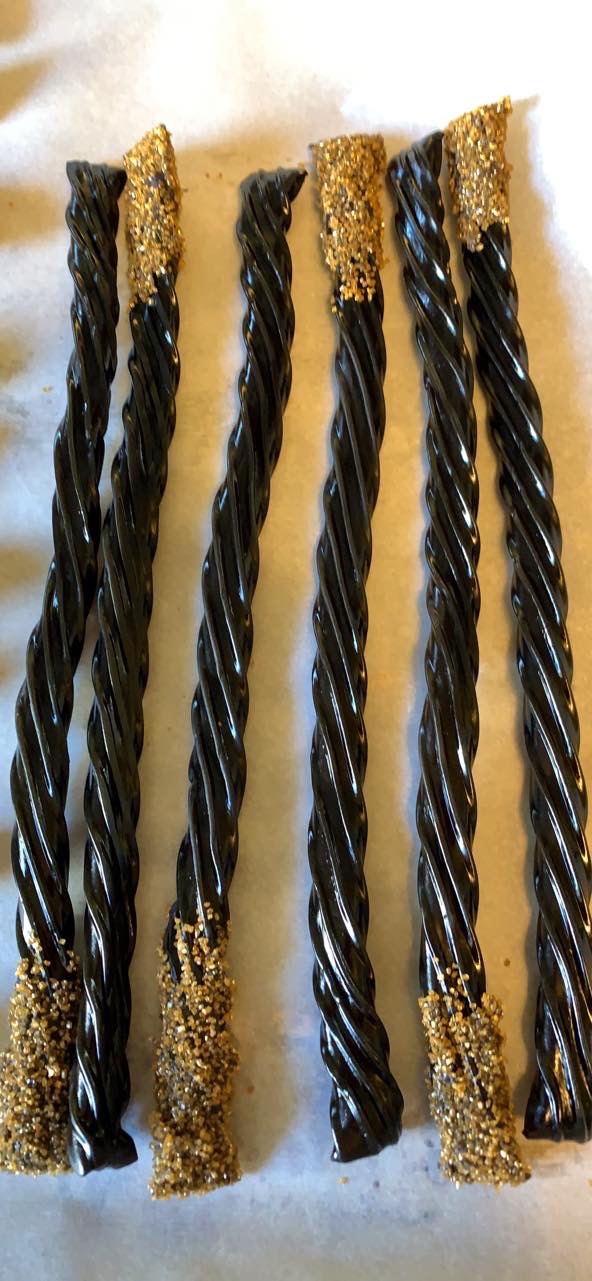 The Rest…
Yorkshire Pudding & Veggie Pasties… and probably several things I don't remember these three months after hosting the party!